Holistic Career & Leadership Development
Ignite Your Career Now for Greater Fulfilment and Success.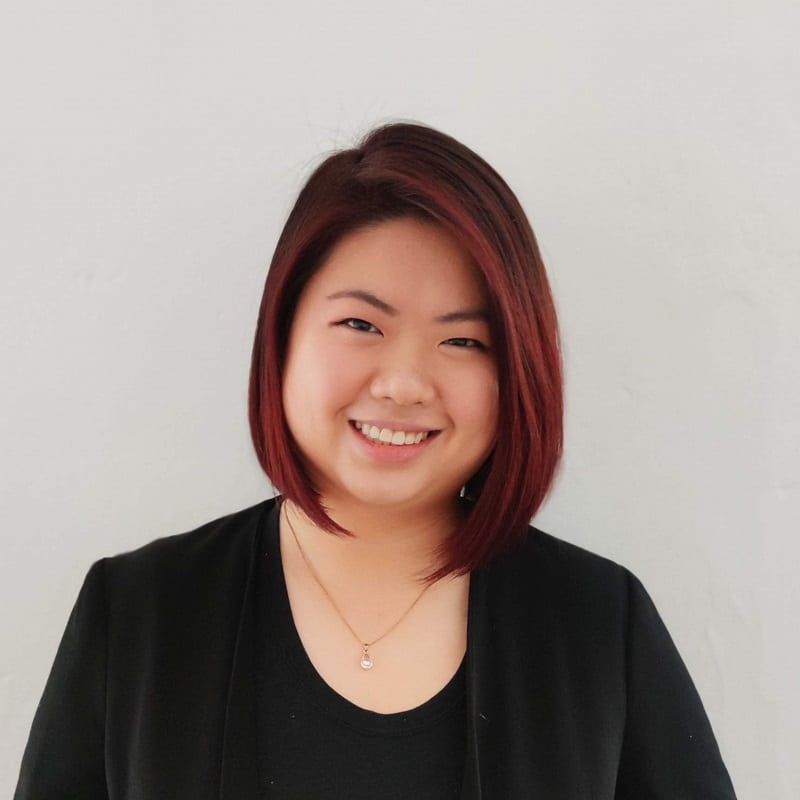 Lily Woi
Executive Leadership & Career Advancement
Join Executive Leadership and Career Advancement Coach, Lily Woi, when she reveals the key ingredients vital for a successful career. NOW is the time to design an exciting and fulfilling career. Discover how to advance faster and easier than ever before, all the while having fun! Because work can be fun.
What You Will Learn On This Free Webinar:
✓ Learn the art of self-leadership, taking ownership of their career and set themselves up as inspiring leaders and role models
✓ Spot and shift everyday behaviours and language for an instant confidence booster
✓ Increase motivation and drive to perform and excel at work
✓ And then some more!!
You are just one step away from getting access to my career strategies! Don't wait any longer and register NOW!
NOW is the time to master the art of Career & Leadership Advancement. Gone are the days of settling for a lacklustre career and staying stuck in a rut. If you are not progressing, you will be left feeling disillusioned, unfulfilled, and lost with no clue on what to do.
Corporates hire Lily Woi to unlock their people's full potential and succeed as empowered leaders because most feel stuck and unfulfilled with their current work-life, not to mention, they don't know what they want, how to get there or why they want it. So she helps them get purposeful and intentional, break the glass ceiling, and unleash their full potential, all the while having fun.
Lily's success began in corporate consulting with one of the Big Four professional services firms, training and advising clients to deliver multimillion transformation programs. She helped individuals develop authentic leadership capabilities and successful careers.
She is a member of the Institute of Leadership and Management. In addition, she is a #IamRemarkable workshop facilitator and trainer optimizing team dynamics. She holds a Diploma of Transformational Coaching from Animas Centre for Coaching and is an Executive Contributor with Brainz Magazine.
Lily is committed to unleashing your people's greatest potential to always be Advancement Ready™.
Limited Space Available – Register Now to Make Sure You Don't Miss Out