The Essential Career Strategies to Unleash Your Inner Confidence & Feminine Power
to achieve more success in your career this year than in the previous 5 years combined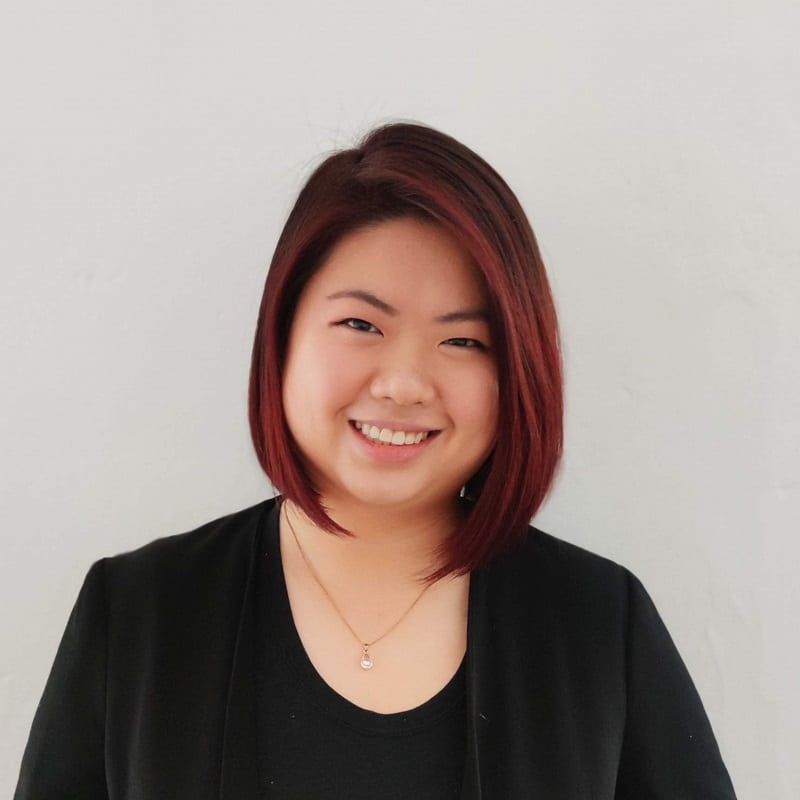 Lily Woi
Career Confidence and Leadership Coach
Are you tired of feeling underappreciated, exhausted or like an imposter? This was once how I felt too. But NOT anymore! And I have distilled my learnings into simple strategies that you can start using to reclaim your confidence, get unstuck from your career and start turning up to work authentically.
What You Will Learn On This Free Webinar:
✓ The biggest myth that is stopping you from developing sustainable career confidence
✓ How to start developing confidence quickly and effectively without throwing yourself in the deep end
✓ Why the well-meaning phrase of 'just be yourself' is a mistake…and how to bring authenticity into your work to increases your confidence level
✓ How to stop letting your beliefs and assumptions sabotage your career
✓ The secret feminine superpower that will give you an edge and make confidence feel natural to you
✓ How to supercharge creating meaningful connection and relationships at work
✓ How to do all of these without drowning in information overload while maintaining momentum and passion
✓ And then some more!!
Limited Space Available – Register Now to Make Sure You Don't Miss Out